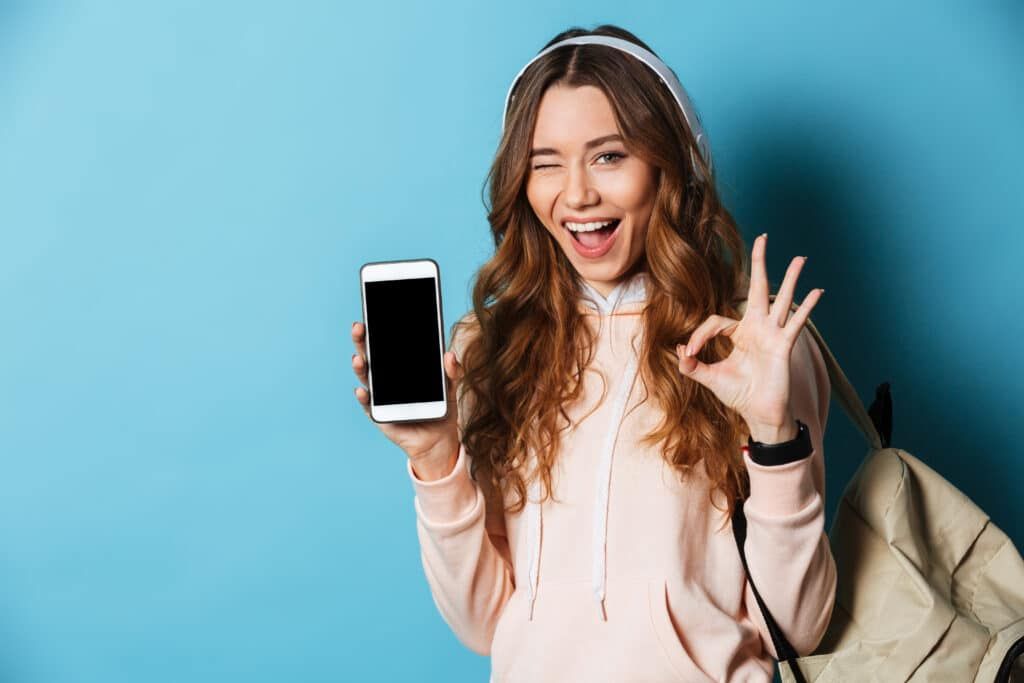 IPhone X refurbished why buying second hand smartphones is a hit
Why buy a refurbished smartphone ?
According to the latest reports, the number of refurbished smartphone enthusiasts is constantly increasing in France. Indeed, the market represents more than 13% of total sales, but this figure tends to increase. Considerable savings, preservation of the environment, phone 100% functional …, bet on high-tech devices refurbished offers many advantages.
What are the advantages of the'reconditioned purchase ?
The reconditioned products market Refurbished products, especially smartphones, computers or tablets, are in full expansion. To make sure you get a good and reliable refurbished Samsung Galaxy A80 or iPhone X, turn to trusted sellers such as SMAAART. Reconditioning operations are entrusted to qualified professionals. By proceeding to the purchase of a refurbished product at this specialist advocating French quality and local employment, you enjoy many advantages, namely :
A product that has been revised, cleaned and checked by experts, knowing that the smartphone is checked on 58 control points. The essential components are thoroughly tested, namely the screen, memory, battery, camera, etc.
A phone like new after the reset operation to erase all the data of its former owner.
An unlocked smartphone, allowing it to work without problems with all operators.
By going to a trusted seller to buy a refurbished smartphone, you benefit from a warranty of up to 24 months. In addition to having a functional device at hand, by purchasing a refurbished product on Amazon for example, you participate in the protection of the planet. Indeed, this solution not only extends the life of the phone, but also limits the environmental impact of the smartphone.
The use of resources to manufacture new products is reduced. According to the results of studies conducted by Ademe, 47% of global GHG emissions come from the manufacture of high-tech equipment.
What savings can you make ?
As mentioned earlier, by opting for thepurchase of a reconditioned product, you are sure to make significant savings. Refurbished iPhones and Samsung Galaxy are often offered at a discount of at least 30% off the price of a new model. This is why the number of consumers who prefer to buy a refurbished smartphone is constantly increasing.
When you buy from a reputable seller, you get a warranty of 12 to 24 months.
With this booming market, sellers are competing for market share. In general, they are based mainly on increasingly attractive prices. Thus, to compete with the competition, they offer their products with a price reduction of up to 75%. The latter depends on the condition of the smartphone, ranging from scratches to traces of friction or shocks, among others.
In addition, by opting for this ecological solution, you enjoy a smartphone in new condition, but cheap. Avoid sales between individuals to avoid unpleasant surprises, even if the offers are particularly interesting.
Which smartphones to buy reconditioned ?
You have decided to buy a refurbished smartphone ? The number of specialized sellers and experts in the field of refurbishing is constantly increasing. Therefore, with the multitude of products available in the market, Apple, Samsung or Huawei, among others, it is often difficult to make the right choice. To be sure you are not mistaken, it is recommended to take note of the list of refurbished products to be preferred.
So, turn to a recent smartphone offered by world-renowned brands.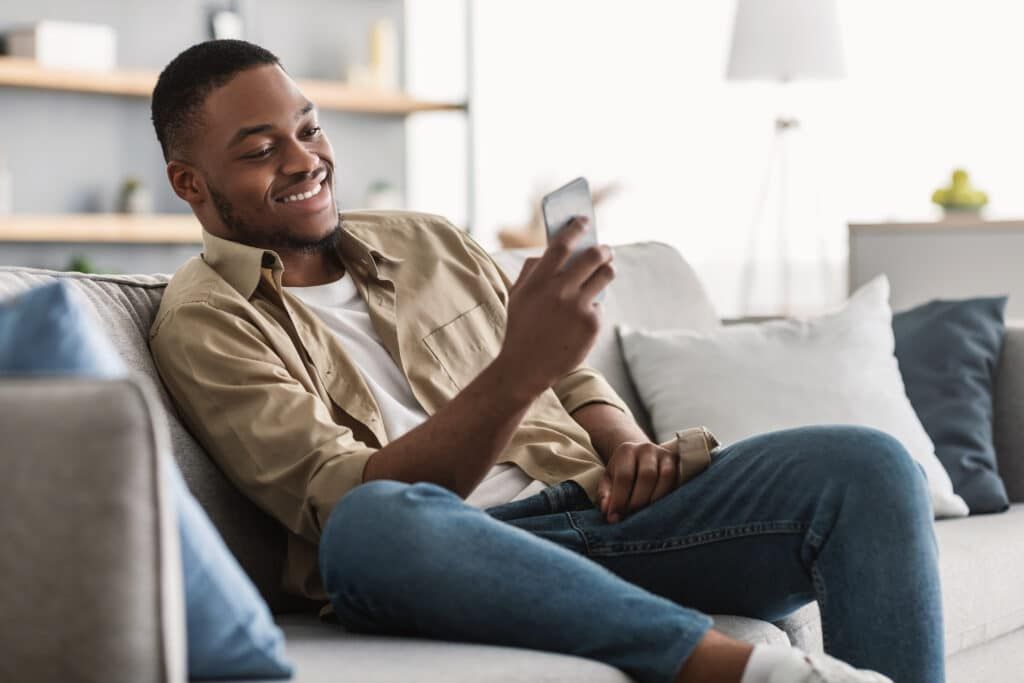 You can bet on buying a silver, gold or black iPhone 14 Pro. The Apple brand has aimed for perfection in the design of this technological jewel. Its screen of 6.1" offers smooth animations with maximum brightness ranging from 1600 to 2000 nits in HDR.
Displaying a design element also known as Dynamic Island, this Apple smartphone is also appreciated for its wide-angle camera that increases to 48 megapixels (compared to 12 megapixels for the previous version).
In addition to Apple products, it is also recommended that you turn to the repackaged Samsung Galaxy S21 Ultra, which is in the list of the best performing smartphones. It comes with 12GB of RAM and up to 512GB of storage space. For small budgets, the Huawei P30 Lite is a good choice in the mid-range.
Its 6.15″ screen offers a definition in Full HD +, allowing navigation by gestures.
It has an optimal autonomy thanks to its battery of 3 340 mAh.