Which web browser to choose in 2021 The Modern Geek
Which internet browser to choose in 2021 ?
Web browsers are among the most used software on a computer, for work and leisure. They allow you to search online, follow the news, stream multimedia content, etc. These programs must therefore be efficient, secure and easy to use.
Recently, users are also interested in the ecological impact of these tools.
Who is the best web browser ?
A comparative is often complicated because of the many parameters in play. For software, you must take into account the resources available, the conditions of use, the target audience, etc. These can be, for example, enterprise or home browsers.
Nevertheless, a powerful tool usually stands out on several profiles thanks to its technical specificities.
What is the most secure browser ?
A safe browser is supposed to give you protect effectively against pirates, malware, intrusive tracking, phishing, etc. The software must also prevent the exposure of your personal data (identity, bank details, passwords…).
Tor browser has long been the benchmark for Internet privacy. In particular, it incorporates additional security models such as NoScript or even HTTPS Everywhere. Moreover, it uses by default DuckDuckGo as a search engine.
The latter is known for its rigorous protection of user data. The web browser is however too slow.
The problem does not arise on Brave which has a native Tor-based private browsing mode. This young company was founded by Brendan Eich, inventor of JavaScript and co-founder of Firefox. Once the option is activated, the tool will not keep your browsing history and your personal data.
Your IP address will be moreover hidden, because the traffic passes through a chain of relaying terminals, like Tor. The browser will hide information about your location and the sites you visit. You will be able to surf completely anonymously.
Finally, the Brave Script Blocking protects against certain types of attacks such as cross scripting.
Which browser uses the least RAM ?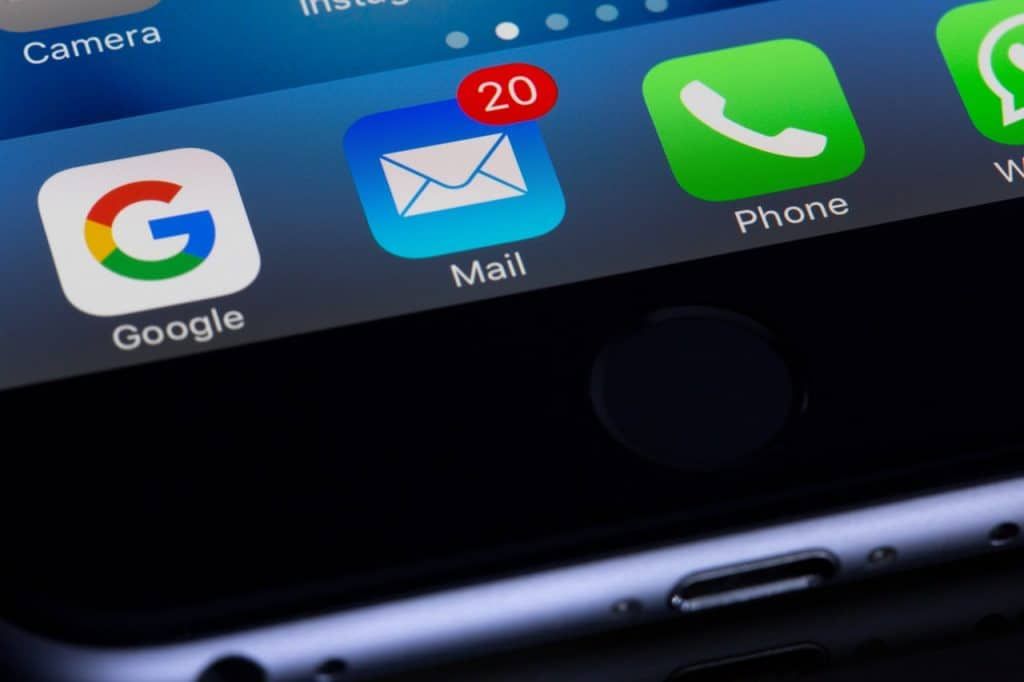 According to many Internet users, Google Chrome tends to hogging resources of their machines, especially in intensive use. It is also considered the heaviest browser on the market. However, the software seems to use less RAM and CPU than its competitors, in a recent test under Windows.
It is just ahead of Opera when opening the same number of tabs and heavy sites simultaneously. The other way around, Microsoft Edge and Firefox are the most greedy in terms of resources, under the same conditions. This evolution of Chrome probably comes from the recurring complaints of users on the Internet. Given its market share (over 70%), Google had to do something about it.
Opera Software is still the recommended browser for the smallest configurations or to spare your machine. Indeed, it is known to use less RAM and system resources in general. This software is also stable, fast and very light.
In its basic version, Chrome can also be suitable for entry-level computers. However, you must be careful about the level of customization of the browser and the installation of extensions. That said, Google's software will only unfold its potential if it has free access to the resources of a powerful PC.
What is the most ecological browser ?

Recently, some search engines have defined themselves by their ethical and eco-friendly. This is particularly true of Lilo, d'Ecogine andEcosia. The last two are based on Google and Bing respectively.
Lilo, on the other hand, uses a meta-engine that solicits Google, Yahoo and other search engines! and Bing.
On the browser side, no notable player has made such commitments yet. The big web companies are also quite discreet about the emissions generated by the Internet. So you'll have a hard time choosing your new browser based on this criterion.
Nevertheless, you can always take into account other factors such as power saving. Some groups also consider the ad blockers as a way of limit the pollution of the Net. Indeed, unwanted ads tend to consume more power.
On this basis, Microsoft Edge stands out clearly in extending the battery life of laptops. Moreover, the company has often highlighted this feature of the successor of Internet Explorer. The tool actually outperforms the competition in this area.
Compared to Chrome, it saves more than 70 extra minutes for the same use. Edge can therefore be considered the most ecological. Following a similar reasoning, Brave could also claim this title with its integrated ad blocker.
How to choose your web browser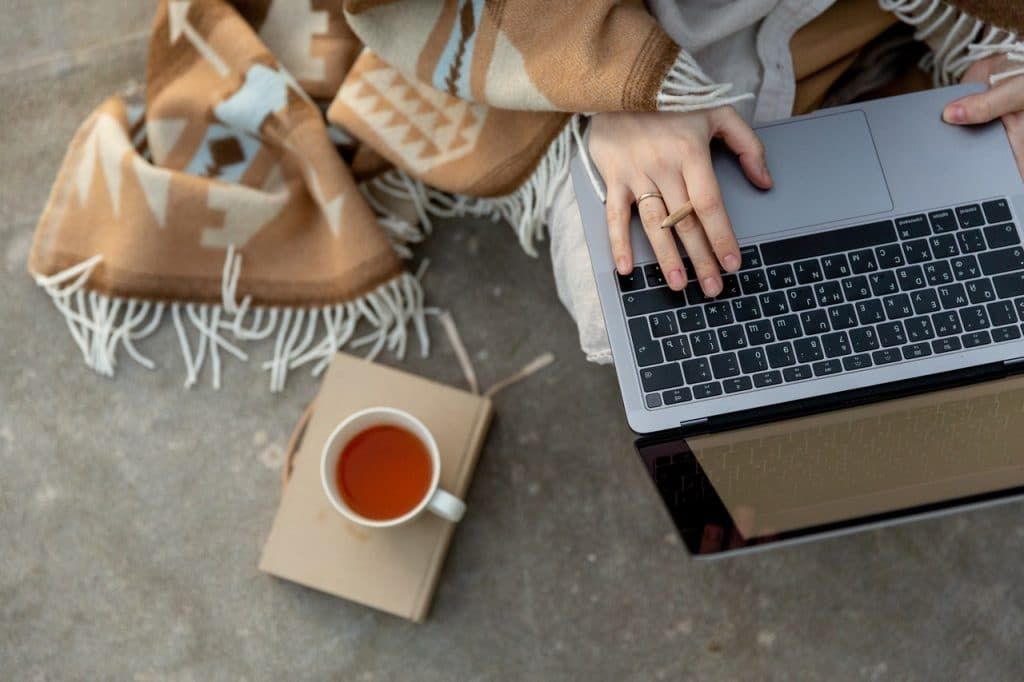 Ultimately, the The best browser of the moment depends mainly on your requirements in terms of performance, security and privacy. You should therefore identify your needs and constraints before choosing a software. The configuration of your PC is also an important criterion.
Consider the following Tor and Brave to get a total anonymity online. The first one is however penalized by a bad press related to the Dark Web. The latter may not be spared this reputation either.
Moreover, Brave automatically suggests the Dark Web equivalent of some classic sites.
In order to use less memory, choose Opera or possibly Chrome, in its basic version or with few extensions. Edge, for its part, is recommended for saving energy. Microsoft's browser is also very effective against phishing and is perfectly integrated into the Windows 10 ecosystem.
On this point, he recalls the synergy between Safari and other programs on macOS.
On the whole, Chrome and Brave are clearly different from the competition. It is indeed one of the most powerful, intuitive and secure browsers of the moment. However, they risk falling victim to their popularity and becoming the preferred targets of hackers.
Google's browser was hacked in 2020, despite the American giant's security measures.
Nowadays, Chromium is also a potential threat to the best browsers on the market. Indeed, most of them revolve around this Open-Source project initiated by Google. Thus, Brave, Opera, Vivaldi and even Edge share a significant part of their codes.
So if something goes wrong, all of these programs will be exposed, except for Firefox.
This browser is the result of an independent initiative of the Mozilla Foundation. Even if it's free software, the work of its developers is less tempting for hackers. In addition, the tool has many original features such as Firefox Monitor or cryptocurrency miner detectors.