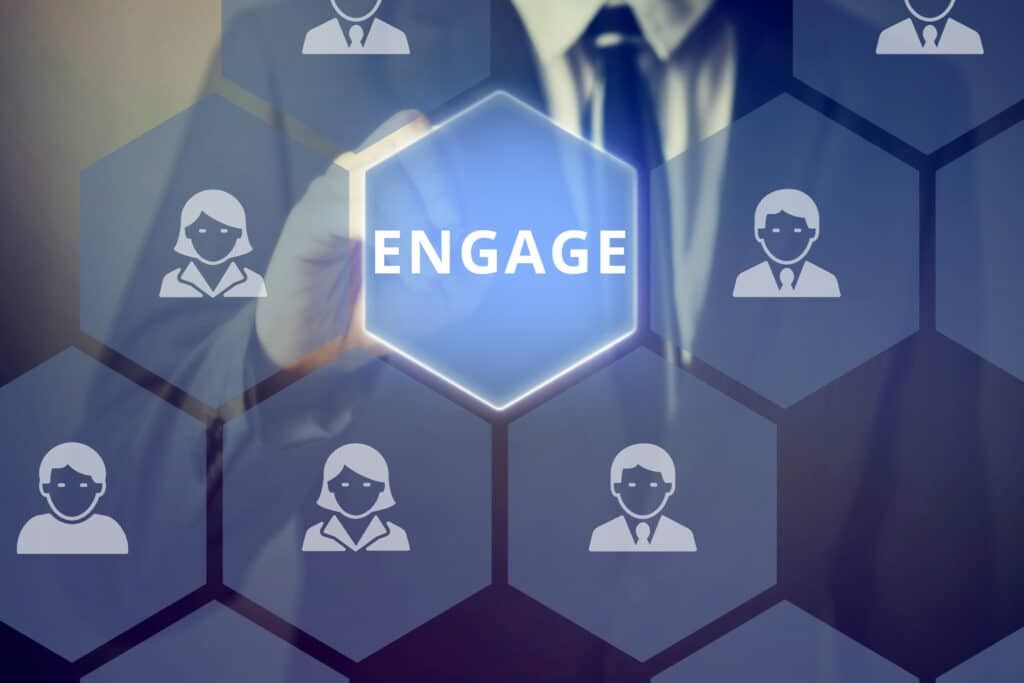 What are the marketing customer engagement strategies to know The Modern Geek
What are the strategies for'customer engagement in marketing to know ?
In the age of social media, consumers are increasingly impatient, demanding and volatile. They can find information and competing companies with just a few clicks. Moreover, Internet users make decisions more quickly than traditional customers.
It is therefore a real challenge to attract, engage, convert and retain this difficult audience.
What is customer engagement? ?
To gain marketing efficiency, you must now leverage the customer engagement strategy in marketing. Customer volatility is effectively explained by a lack of engagement. You can address this by improving their level of engagement.
This approach involves customer activation, loyalty and the personalization of services and the customer journey.
Basically, customer engagement represents the different interactions that ensure the link between a brand and its audience. There are a myriad of ways to shape it and rebuild it, depending on the situation. However, engagement must be maintained so that it doesn't fade away. This factor is therefore essential when developing a web content strategy .
Customer engagement can take many forms depending on the person and the context. In concrete terms, it can be translated into :
Customer service outreach;
The use of after-sales service;
Regular purchase of products or services;
Subscribing to a loyalty program;
Subscribing to the newsletter or any other support for news;
The membership of the brand's community on social networks..
In short, a engaged customer is a consumer who is strongly committed to your company. This personal investment allows you to build your customer base and transform your community members into brand ambassadors. In addition, social networks are excellent catalysts for your brand awareness.
Why is it important for your marketing ?
You will eventually succeed in increasing your sales by using the customer engagement strategy in marketing. Engaging your customer base helps to build loyalty, improve targeting and optimize your results. Once satisfied, a new customer is more likely to repeat the purchase experience.
Engagement helps sustain your community and your business.
The customer engagement strategy also allows you to know your targets better, as you interact with them regularly. In general, loyal customers visit your company's web platforms often. Over time, they will be likely to make contact or share their opinions.
These exchanges will help you understand your customers' needs and refine your targeting strategy.
On the other hand, engagement is a crucial factor in turning your loyal customers into brand ambassadors. Indeed, a satisfied consumer will be invested in your company and will spontaneously promote it. It will then contribute to increase your notoriety via various communication channels such as blogs, social networks and even word-of-mouth.
Regardless of the means available, your best marketing allies remain the quality of your offer and customer satisfaction. You can constantly improve these two points through your interactions with consumers. The analysis of the feedback will allow you to identify the efforts to be made and the improvements to be made.
Customer engagement is also an important source of inspiration and innovation for companies that listen to their customers.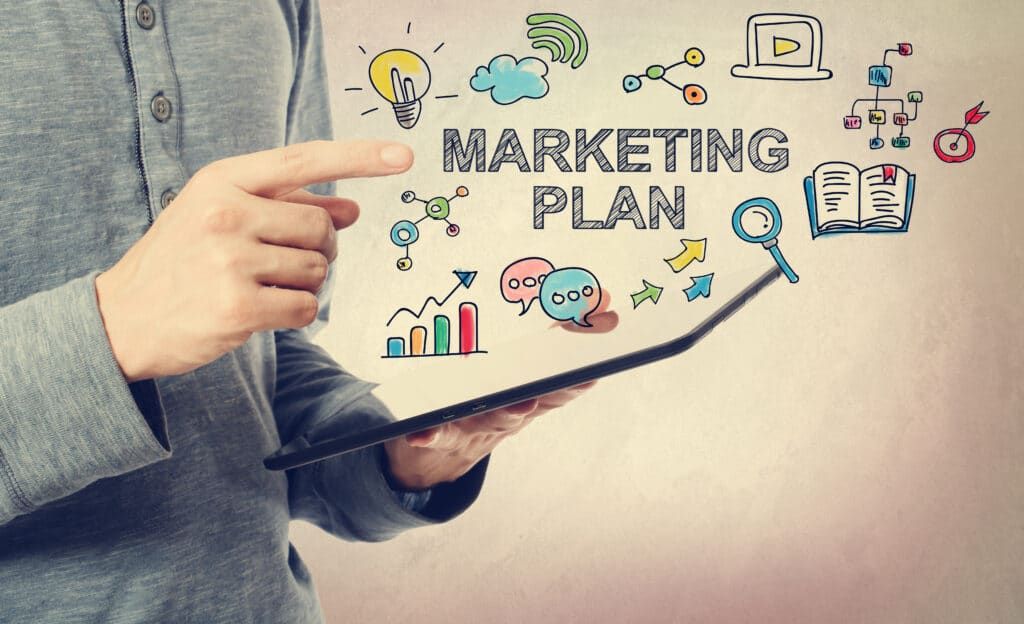 What marketing strategies to implement to create customer engagement ?
You need to work on several elements to take advantage of the benefits of the customer journey benefits of the customer engagement strategy in marketing. Overall, the formula is to use qualitative data to develop solutions for your targets. The quality of information is measured above all through its reliability and relevance to your objectives.
With quality data, you will be able to optimize your customer acquisition, conversion and retention system.
Customer activation
Customer activation translates into improved engagement and accelerated decision making during the buying journey. For a company, it can consist in acquiring new customers and keeping them. It can also be about making second purchases or reducing the bounce rate. It is thus a fundamental operation in inbound marketing .
With this approach, you need to understand the different aspects of the customer journey. The strategy also places a lot of emphasis on analytics. In practice, customer activation is based on the exploitation of data provided by software such as CRM or ERP.
You can then create customized interactions with your customers and prospects.
You will also be able to use marketing automation and improve your sales efficiency.
Customer loyalty
L'optimize customer loyalty is an integral part of customer engagement. For any business, it is easier and more profitable to keep current customers than to acquire new ones. You can improve your performance by increasing customer loyalty and engagement.
If you manage to engage your targets, you will necessarily increase the number of your loyal customers.
To do this, you can create a loyalty program, distribute gifts, offer vouchers, provide preferential rates … You will eventually increase your retention and conversion rates, by taking care of customer loyalty. In short, the idea is to value loyalty to your company through tangible rewards.
Optimizing the customer journey
You currently have the opportunity to optimize the customer journey using their user data. Thanks to this information, you will be able to analyze, review and enhance the customer experience in general. This technique makes it possible to identify the necessary adjustments to be made in order to limit friction and obstacles to conversion.
On a daily basis, the buying process can be affected by problems with the website interface, customer service, technical support… You just have to remedy these defects to better satisfy your customers. However, you will need to have an overview of all services to ensure effective optimization.
The creation of adapted content
The personalization of the interaction is a decisive factor for customer engagement. You will be able to establish a close relationship with the consumer, through customized content. Today, this targeting is made much easier by Big Data and related tools. You will be able to offer each customer :
A gift or a personalized message;
A formula based on their preferences;
An email summarizing its latest activities;
News about the most visited pages;
A reminder of abandoned baskets..
If your interactions are personalized, the consumer will feel valued and more close to your company. This emotional bond is particularly favorable to the quality and durability of your customer relationship.