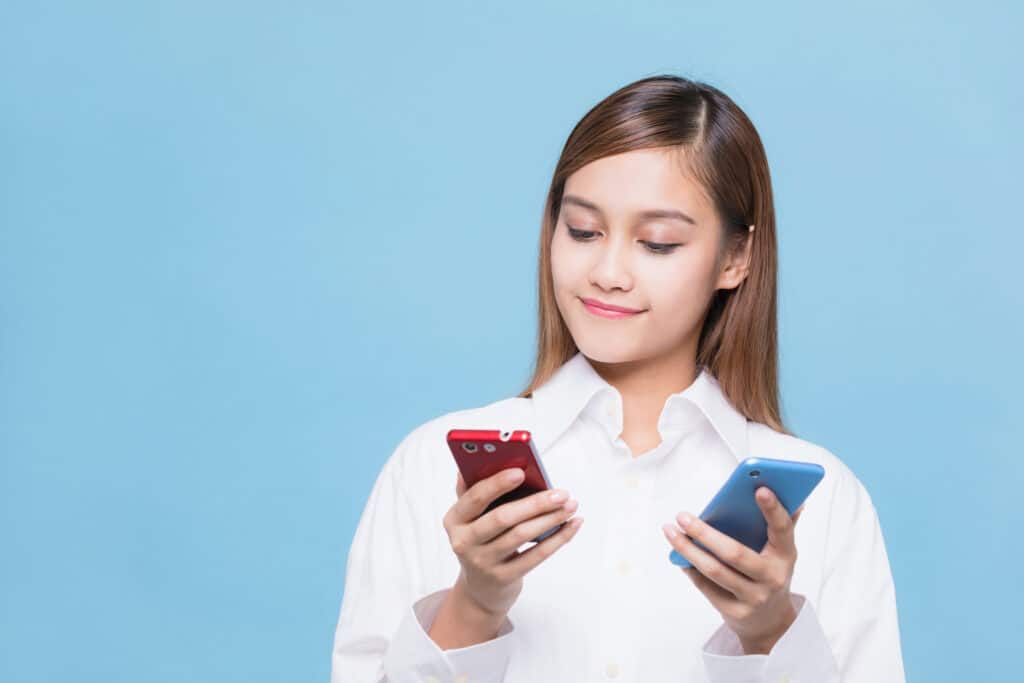 How to buy on the Modern Geek Sweatcoin application
How to buy on the'Sweatcoin application ?
The Sweatcoin step counter allows users to earn virtual money by walking. However, this digital currency is only valid on the app. It does, however, give you access to various prizes in the platform's reward store. In addition, walking enthusiasts can take advantage of the privileges offered by the many partner stores such as Amazon, Apple, PayPal..
What can you buy on the Sweatcoin app ?
You need to earn and save your tokens first, if you are planning to play with Amazonbuy on the Sweatcoin app. Indeed, the most interesting offers are often ephemeral or put up for auction. In addition, their prices usually exceed 1,000 coins.
However, you will need to take more than 1,000 steps to win a single SC coin. You must be diligent and patient to earn your rewards as a confirmed walker.
Once you've built up your bankroll, Sweatcoin offers a wide variety of goods, services and discounts. The store offers in particular:
iPhone, iWatch and other Apple products;
Vouchers for Nike stores;
Smart TVs;
Music on paid platforms;
Audio books;
Subscriptions to online services (SVOD, radios, podcasts…);
Electronic devices;
Trendy clothes and accessories;
Amazon gift cards or promo codes.
The platform regularly updates the list of lots you can buy on the Sweatcoin app. For example, you can sometimes find yoga classes in the offers available. It is also possible to convert Sweatcoin to Euro on PayPal.
You will then have a balance to pay for your online purchases. However, cash withdrawals are not possible at the moment.
How to make a purchase on Sweatcoin ?
You don't need a specific subscription to buy on the Sweatcoin app. This option is available with the free Mover package. By the way, subscriptions only affect your daily earnings limit.
This restriction, however, limits your ability to save. In any case, you should go to the dedicated section to make purchases on the platform. To access:
Launch the app and press the shopping bag icon at the bottom left ;
Explore the available formulas (marathons, flash sales, auctions…);
Scroll to discover the offers and the corresponding prices;
Select the reward you want;
On the screen displayed, follow the instructions in the How to claim section;
Press the Claim button, then Buy to validate your choice;
Confirm the purchase by opening the link received in your mailbox.
It is strongly advised to check your account balance application beforehand to avoid disappointment. You can view this amount by tapping the wallet image on the right side of the store. So, you will quickly recognize the offers that fit your budget.
Some prizes may also involve shipping costs. Therefore, it is important to check the details of the offer before acquiring an item or a service on the application.