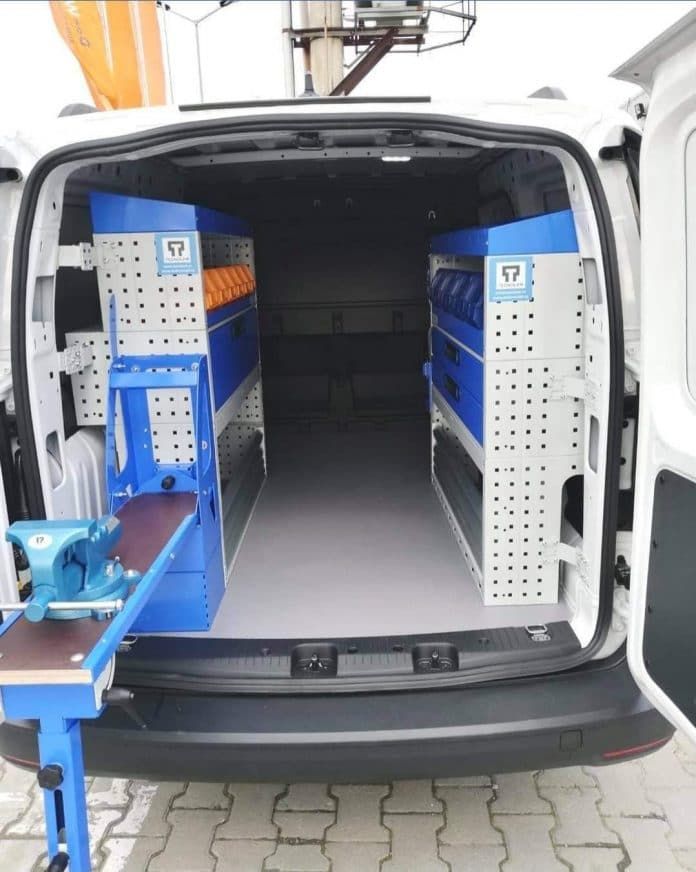 How to fit out your van Actualite-EN
How to fit out your van yourself ?
The fitting out of a van is a task within the reach of anyone. You just need to be motivated and know exactly what you want to have inside your vehicle. You'll need to consider all the details and budget enough to make your project a success.
You want to know how to proceed ? Then discover the different steps in the following.
How much does it cost to fit out a van? ?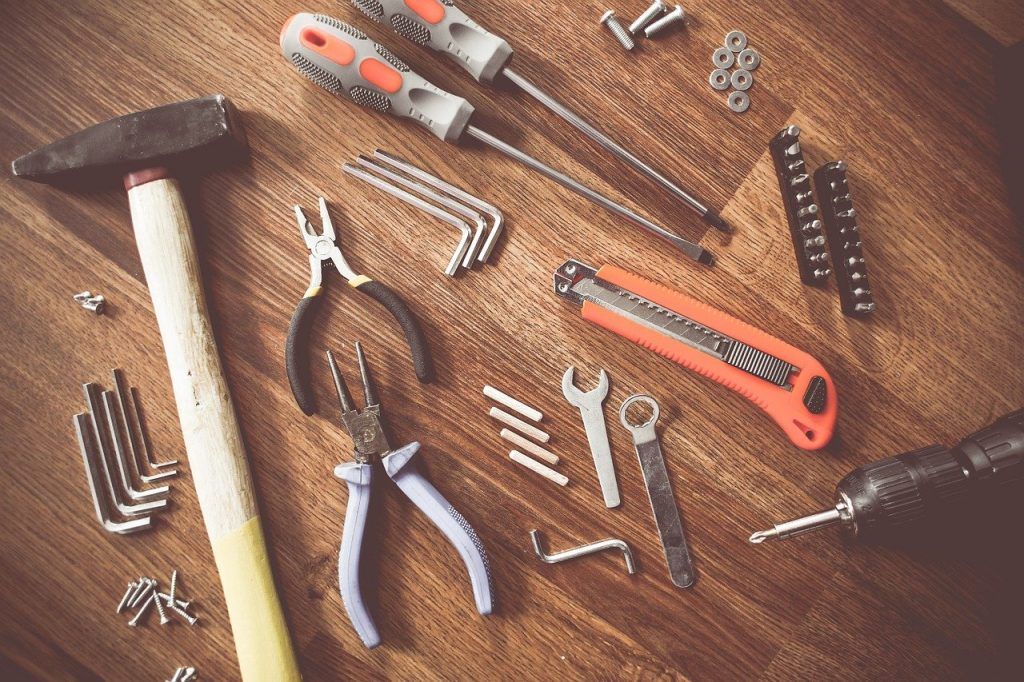 Do you intend touse your van for your professional activity ? Whether you are a plumber, a florist, a carpenter or a construction worker, you can find ideas for customizing your van. To realize such a project, you will have to proceed step by step by taking into account the needs of your activity as well as your budget.
So, before getting started, you'll have to make an inventory specifications in order to plan a budget that will take into account all the expenses that await you. In this regard, it is important to keep in mind that a commercial fit-up is not a project to be taken lightly. Each detail must be taken into account so that the result is adapted to your needs and those of your activity.
Also, make the choice ofto fit out your van yourself allows in a certain way to reduce expenses, since you will not have to pay for labor. Generally, the necessary budget for such a project varies between 2000 and 6000 euros before tax. It can even go beyond that, because it all depends on the installations to be made inside the vehicle.
The most important thing is not to forget anything, because the purpose of this arrangement is to make your daily life easier when you travel for your activities. So if it is necessary to invest in the purchase of furniture with drawers, shelves or any kind of device to carry your tools and materials, do not hesitate.
Which van to choose for the'furnish ?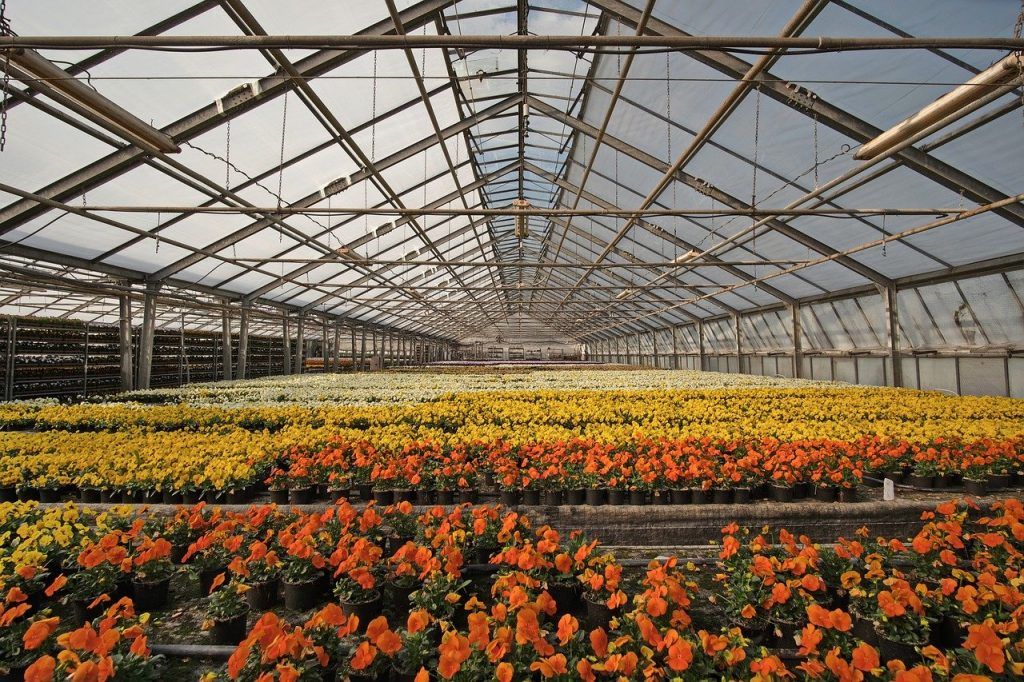 There are several models of commercial vehicles from which you can choose to create a professional layout. Indeed, the different brands and car manufacturers offer you many models of commercial vehicles sufficiently spacious to facilitate the transport of your tools and work materials. You can therefore opt for :
A Volkswagen T6
A Renault Trafic
A Peugeot Boxer
A Peugeot Traveller
A Renault Master
A Volkswagen Transporter
A Mercedes Vito
A Volkswagen Crafter
A Ford Transit
A Mercedes Sprinter
A Ford Transite Custom
A Citroën Jumper
A Fiat Ducato, etc.
These are the main models of commercial vehicles that can be used as a basis for a van layout. They are sturdy, secured, and perfectly customizable according to the needs of each activity. In addition, their maintenance is easy and you will only have to submit to the technical control'a commercial vehicle.
It should also be noted that when making your choice, you should take into account the space you will need inside the van to store your tools and work materials. It will be necessary to choose among the following categories:
The ultra-compact models ;
Compact models;
And the models of large vans.
How to fit out your van ?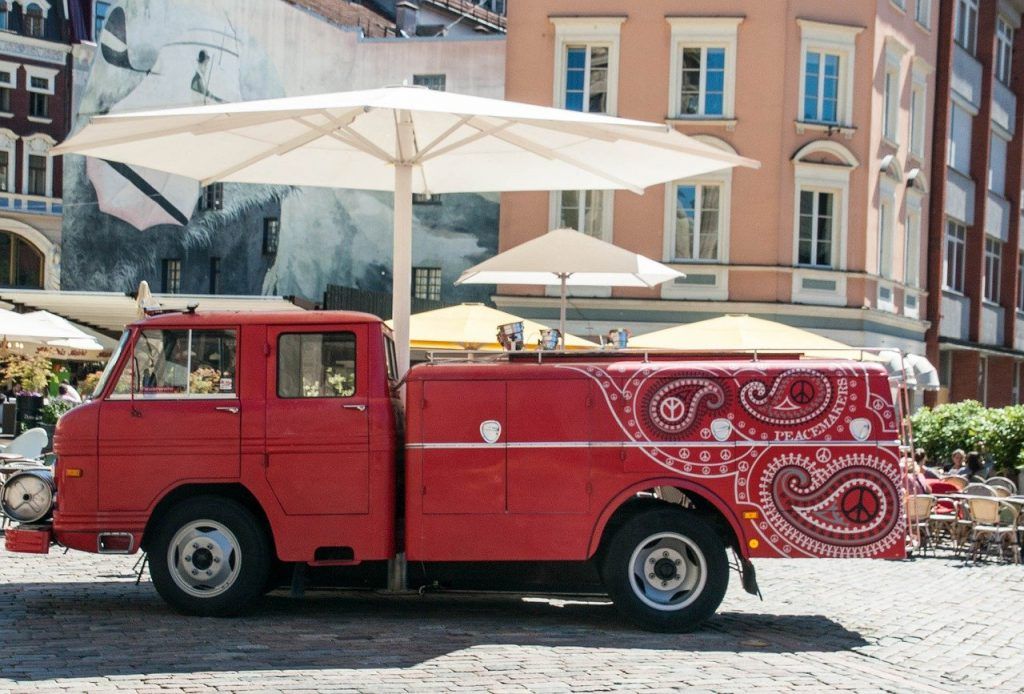 For to fit out your van, you must first of all take into account the needs of your activity. This is how you will be able to know which installations to do to make your daily life easier. You will have to take into account factors such as :
The loading capacity of the vehicle ;
The tools to transport ;
How often you get in and out of your van each day.
Then, it will also be necessary to ensure the safety of your van, by installing specific devices of good quality. At this level, the different elements to take into account are :
Ventilation and roof venting
Additional locks and padlocks, preferably made of stainless steel l'hardened steel
Anchor points and safety nets
A reinforcing floor that can be made of aluminum
Additional protective partitions to be added to the walls of the vehicle
Complementary lighting solutions, such as led ramps, etc.
Regarding the different steps to follow, they are generally the same, whatever the owner's professional activity. The difference is mainly in the price of the products furniture and installations to do. So for the fitting out of your professional van, here is how to proceed:
Prepare the van by getting rid of all your clutter ;
Proceed to insulation and the dressing of the walls, if necessary;
Realize the wiring diagram to ensure that your van is well lit;
Choose a lighting solution heating and/or ventilation for the van ;
Buy the furniture and accessories necessary for your activity.
You just have to follow our advice and recommendations, and you will be able to enjoy the advantages and conveniences of your van.