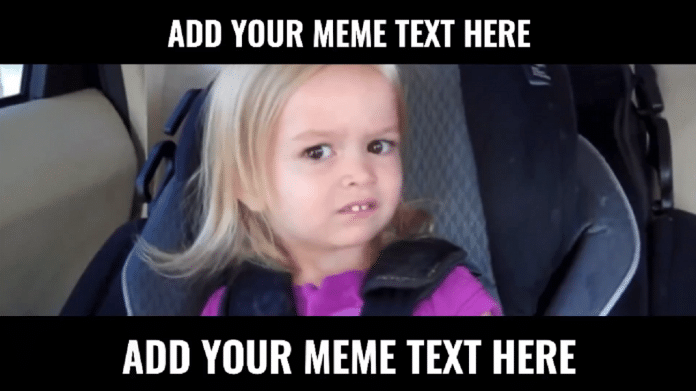 What is a meme and how to make them – News
What'is it'a meme and how to make them
For several years, the Internet has been invaded by memes. These are viral images, videos or texts that create a buzz. Today, many brands use them in their marketing strategy.
Here is the essential on this phenomenon.
Qu'What are memes? ?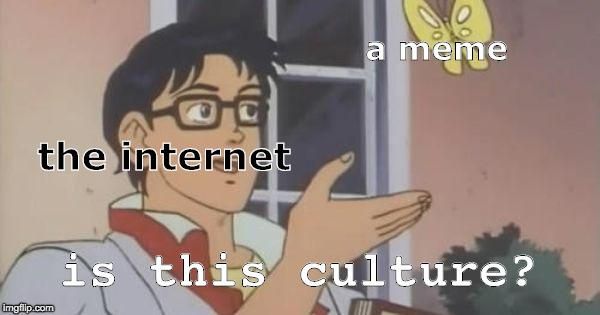 Memes are an integral part of digital news. They designate sentences, from images or videos that have been taken up and published en masse on the Internet, often in a parodic manner. They spread at a very high speed, creating a buzz.
In detail, a meme can take the form of an offbeat image with a funny or sarcastic text. It can also be a video or a GIF.
Memes and cyberculture
The term "meme" comes from the Greek " mimesis "which means " imitation ". Its appearance dates back to 1976. It was first used by Richard Dawkins, a British biologist and ethologist, in his essay entitled The Selfish Gene.
Inspired by Darwin's theory of evolution, the original concept is based on thehypothesis that imitation plays a key role in cultural transmission. The meme was a cultural phenomenon that could be reproduced and transmitted from one individual to another, like a gene.
In 1994, a new definition is proposed by Wired. According to the American magazine, a meme is a contagious idea that spreads from one mind to another, like a virus that spreads from one organism to another. During the 1990s, the meme merged with the Internet and became the concept known today.
Meme and marketing
Memes most often refer to a element of a community. They thus exclude the uninitiated from the outset. Currently, a company that wants to be visible can integrate them into its marketing strategy.
This will allow it to demonstrate to a defined target that it is on the same wavelength, which reinforces its image with them.
From now on, brands can use solutions to create a website and at the same time offer the import of memes from specialized platforms. Among them are Wix, a CMS (content management system) that can be used for free and that allows to develop a site.
With the generalization of smartphones and tablets, the integration of memes in their mobile marketing strategy is a way for companies to advertise at lower cost. It is also a solution to differentiate and humanize your brand.
How to use a meme ?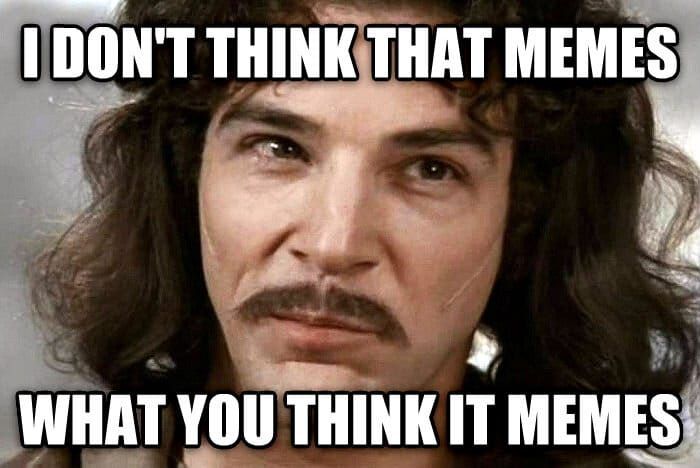 A meme must iIt must be used in the right context. To know the origin and the main use, you can go to Know Your Meme.
In marketing, memes can be integrated into emails, flyers, banners, logos, etc. A company can also use them on its social media. This is a fun and effective way to engage subscribers.
However, before doing so, it is important to know more about social networks and to focus on social media marketing. Afterwards, you will have to create original memes corresponding to your brand.
How to create a meme from images'images ?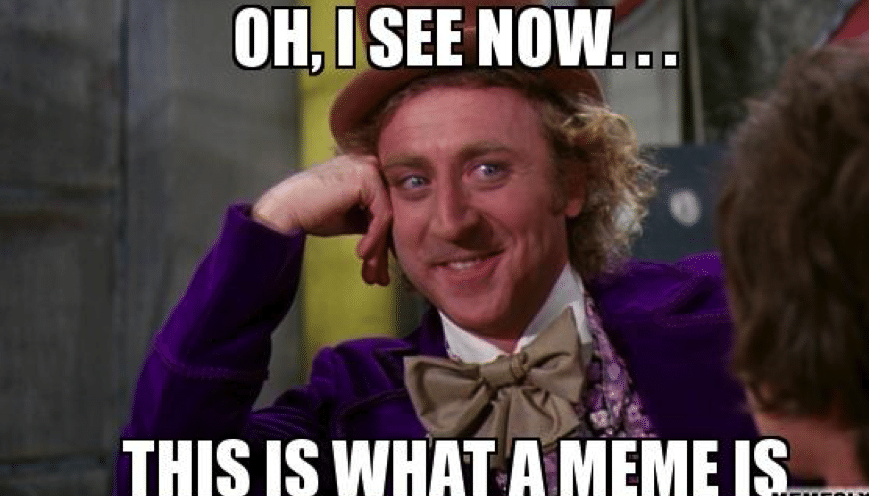 You want to know how to create a meme from images ? You can use DIYlol. Here is the tutorial to create a free meme with this tool:
Select an image from the templates provided;
Add text in the upper and lower fields of the image;
Adjust the size of the font and the color of the text.
All you have to do is download the meme and share it.
It is also possible toedit a meme from images with Canva. This turnkey graphic creation tool offers about 500 customizable templates. You can also simply create a meme from an image of your choice. To do this:
Set the dimensions;
Drag and drop your image;
Insert text and any other desired element.
How to make a video meme ?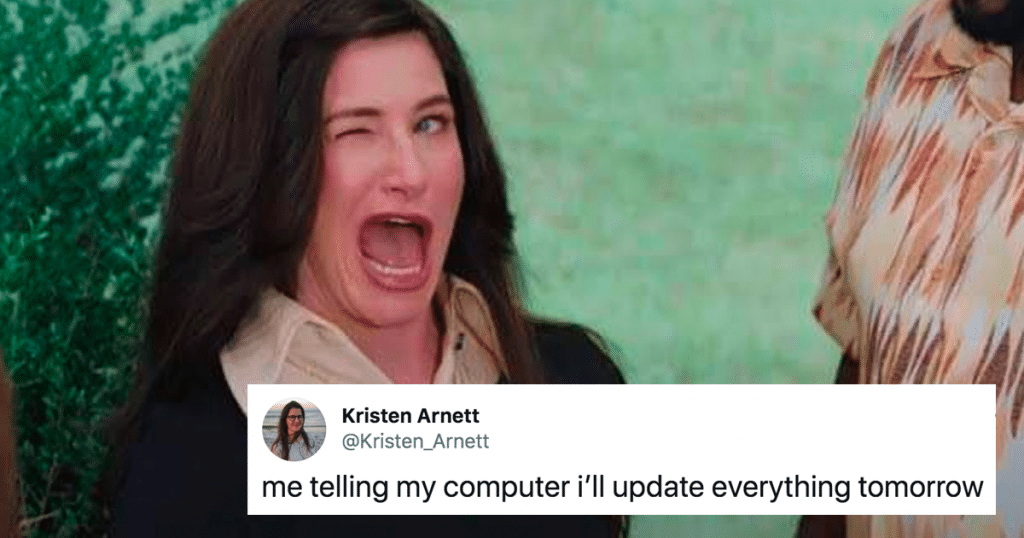 If you want to learn more how to create a video meme easily ? Rely on Clipchamp. This non-paying video creation, compression and recording software will allow you to make a video meme in a few clicks:
Choose the format of the image'image to apply to your meme;
Import your video if you have any. If not, select one from the tool's content library ;
Add to your video a text from the library of animated titles by dragging and dropping it into your timeline;
Customize your text;
Export your meme.
How to make memes online ?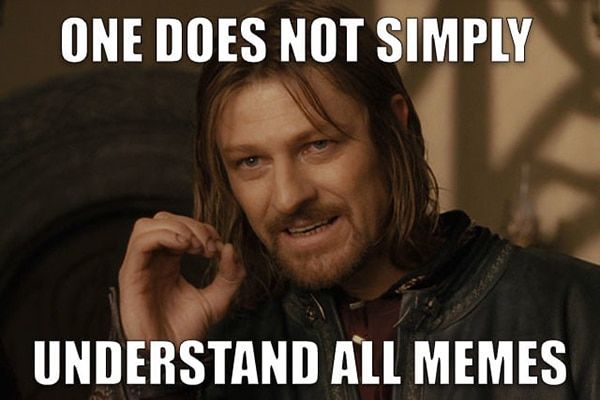 There are many free tools to create memes online. Find below a tutorial for the use of several of them.
Meme Generator Free
Meme Generator Free is one of the essential tools to create online memes. This application allows you to generate memes from existing meme images. You will then only have to insert your own text:
Select an image from the list provided. You can choose among the most popular memes or use the filter to refine your search;
Insert your text;
Move it to the desired location;
Adjust the color and font.
Kapwing
Kapwing is a video editor also used for the meme and GIF creation. There are both free and paid versions. Here is how to create a meme with Kapwing :
Go to the official Kapwing website;
Open the " tab Meme Generator " ;
Upload the image or video from which you want to create your meme or paste its URL in the field provided;
Add text to the top and bottom of the file;
Define the template, font size, etc. ;
Click on " Create Video "to generate the image or video file;
Upload your meme.
iLoveIMG
Especially for beginners, iLoveIMG is a site that allows you to easily create a meme: